Warning: if you don't watch the HBO show True Blood, you might wanna go check out Tiger Woods' shirtless Vanity Fair cover. This post isn't for you.
Second warning: if you don't watch the HBO show True Blood, something might be seriously wrong with you. It's awesome!!!
While the drama doesn't return for a third season until this summer, its casting director has been hard at work. The series has added new names to its cast over the last month; and, of even more interest to viewers, major new characters.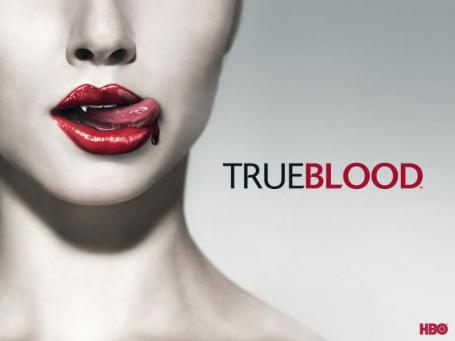 First, Joe Manganiello is coming on board as Alcide. He's a werewolf that's expected to turn the Sookie/Eric/Bill love triangle into a four-sided shape of some kind. Perhaps a rhombus.
Earlier today, meanwhile, Kevin Alejandro was announced for the role of Jesus. The actor, best known for a recurring role on Southland, will get involved with everyone's favorite blood-selling homosexual, Lafayette.
Other season three additions include: Denis O'Hare, Marshall Allman, Theo Alexander, Grant Bowler, and Lindsay Pulsipher. For the latest True Blood spoilers, visit our friends at TV Fanatic.
http://www.thehollywoodgossip.com/2010/01/true-blood-spoilers-a-boyfriend-for-lafayette-a-love-interest-fo/